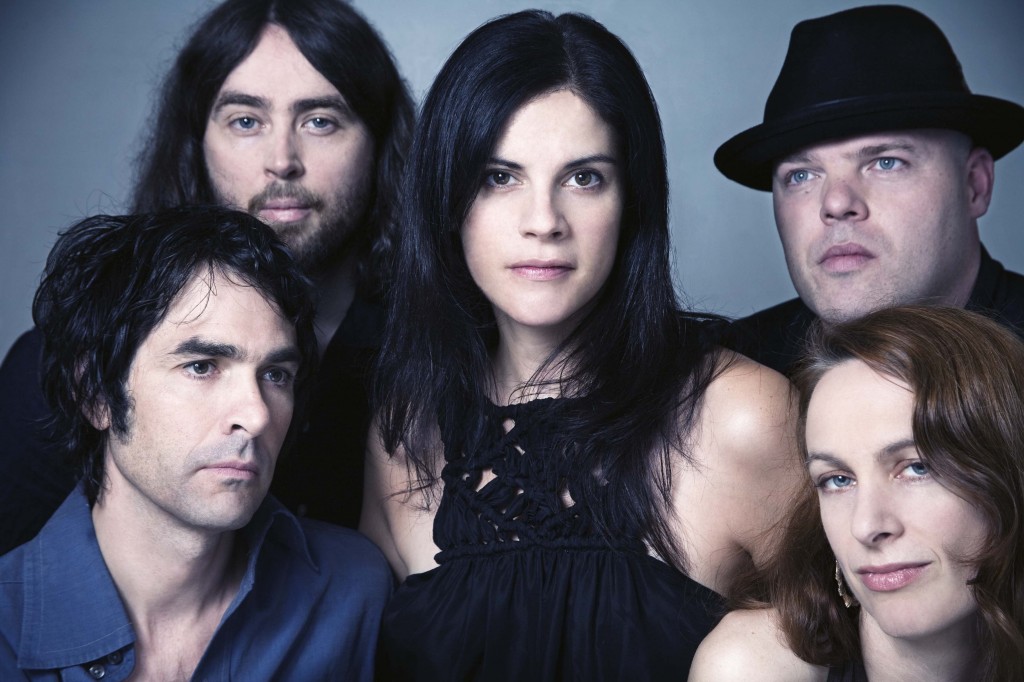 Succumb to your future.
A world without war.
A world without pain.
Do not attempt to adjust your stereo.
WARNING: BOSS HOG IS COMING SOON, TO A TOWN NEAR YOU…
Boss Hog was formed in 1989 by Cristina Martinez and Jon Spencer. The band has released three disturbed and sexually incendiary studio albums and as many EPs, along with numerous slashing, unparalleled singles, on the some of the world's most important rock'n'roll labels, including Amphetamine Reptile, In The Red, and DGC/Geffen.
Their comeback EP entitled Brood Star is available on strictly limited red vinyl 12″ with download card here.