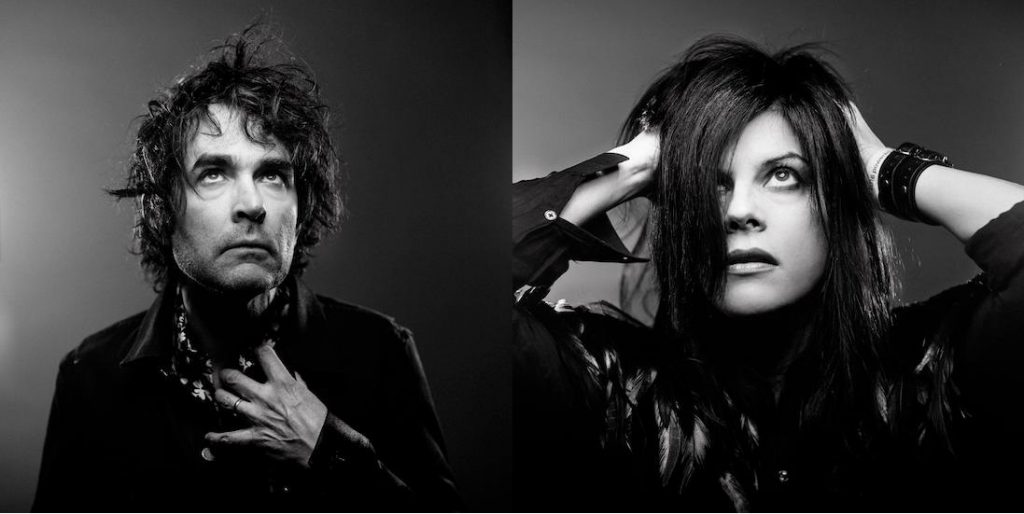 Jon Spencer, Cristina Martinez, Jens Jurgensen, Hollis Queens and Mickey Finn's groove-garage beast BOSS HOG return TODAY with Brood X!
Following on from last year's Brood Star EP, the long-awaited Brood X captures New York's scuzziest band in fine form.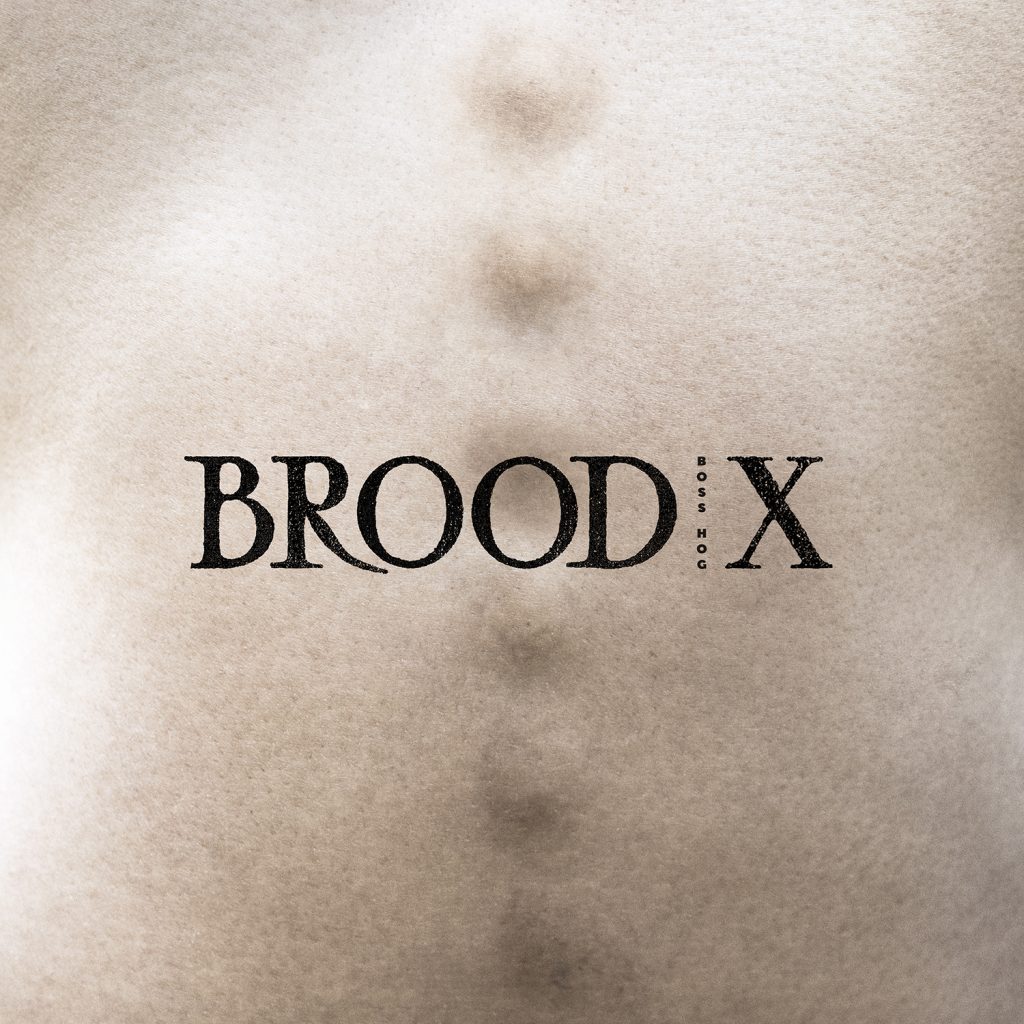 Brood X – available on LP / CD / Digital here:
Bronze Rat / Rough Trade / iTunes / Spotify
Some background reading:
The Quietus joined the band on their tours of the US and Europe last year, which you can read about here, whilst the New York Times were treated to wine and cookies (à la Jon Spencer), which you can read about here.
---
Word on the street:
'A band so often (mis)labelled a punk-blues band, have made a record about the big flood coming, a bad moon rising'- THE QUIETUS.
'A rallying call for turbulent times….powered by a swaggering defiance that befits a band that's endured for 30 years.' – UNCUT
'This is a band that has the dirt and noise of their city ingrained in their fingernails; the songs reflect the pulse, danger and clamour of it perfectly.' – LOUDER THAN WAR
'A dark, angry and vital listen for interesting times.' – VIVE LE ROCK
---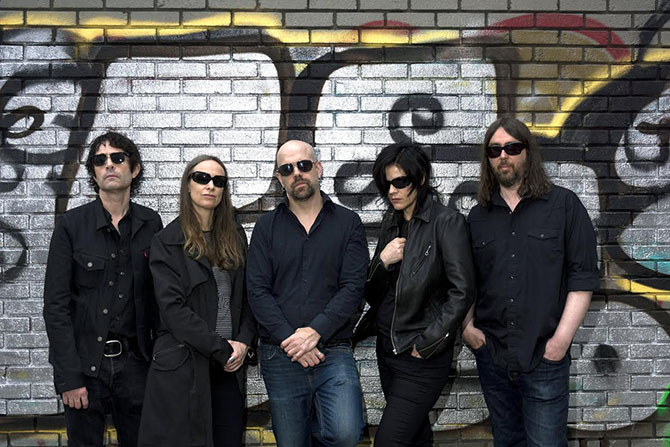 Boss Hog bring Brood X to the people of North America this April and May.
Catch them live at the following locations:
March 30 – New York, NY – Mercury Lounge
March 31 – Buffalo, NY – Waiting Room 
April 1 – Cleveland, OH – The Beachland Ballroom and Tavern
April 7 – Washington, DC – Rock And Roll Hotel 
April 8 – Philadelphia, PA – Underground Arts 
April 28 – Cambridge, MA – The Sinclair 
April 29 – Portland, ME – Port City Music Hall 
May 19 – Toronto, ON – Lee's Palace
May 20 – Montreal, QC – Bar Le Ritz PDB 
May 21- Burlington, VT – Higher Ground 
June 2 – Pittsburgh, PA – Cattivo
June 3 – Detroit, MI – El Club
Ticket links are available on Boss Hog's Facebook page (where you can also keep up to date with all things Boss Hog).
---