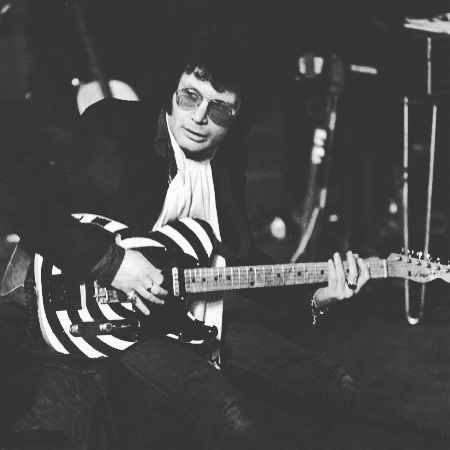 It is with heavy hearts that we pass on the news that the great fire of this true Welsh legend has sadly extinguished. His musical work with Man and Iceberg is an inspiration, and his books are required reading for all free spirits and lovers of life.
We were working on something a little special with Deke over the last 12 months and were close to completion before this sad turn of events. The man never lost any of his sharp wit, his grit, intelligence, soul power or brilliant songwriting skills and riffage,  and rock n roll flowed comfortably through his veins til the end. Above all else he was a darling and a gentleman, and will be much missed.
Deke (to borrow your own words): cheers to you and all like you, and fuck the rest.
---