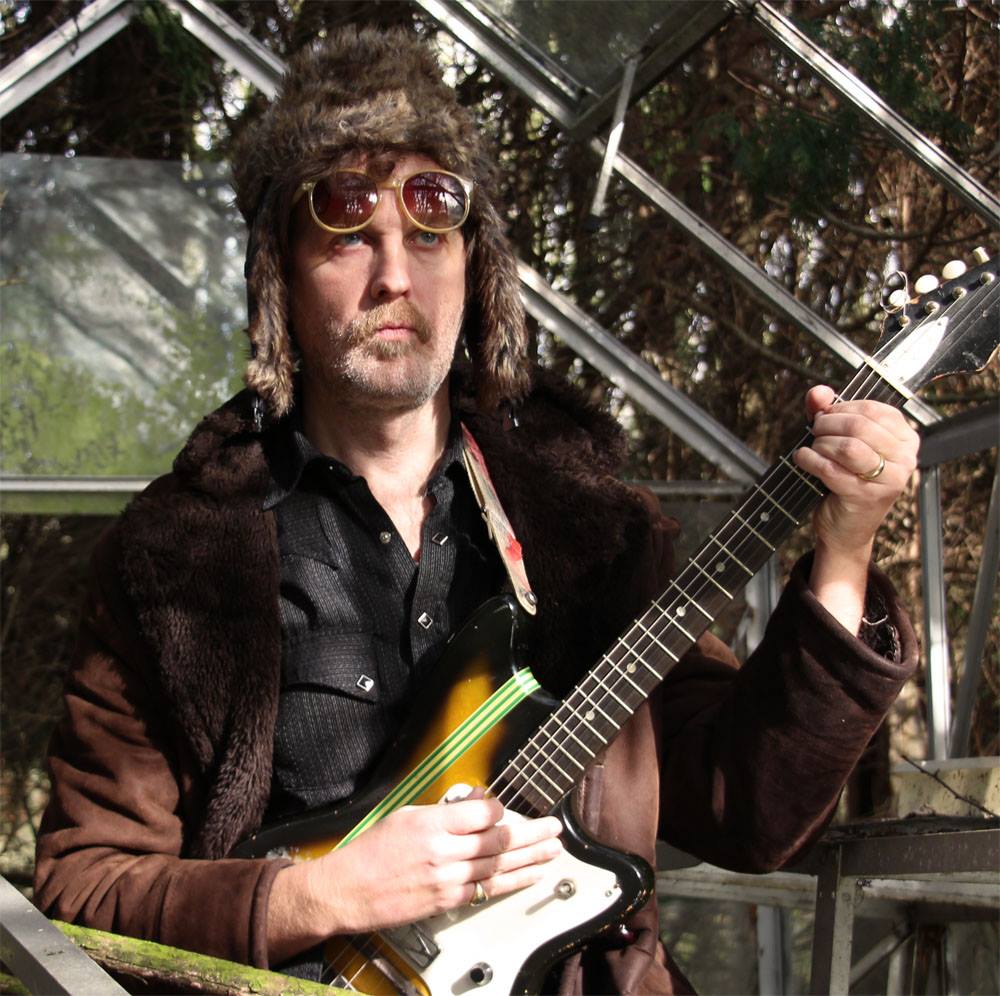 Versa Vice is the debut solo record by Joe Gideon, one half of the acclaimed sibling duo Joe Gideon & The Shark. After JG&TS called it a day in 2013, Gideon called on the assistance of friend, neighbour and drummer Jim Sclavunos (Grinderman/Nick Cave & The Bad Seeds) to try out an arsenal of songs, and to see if Gideon could even play the guitar again, after a wrist injury put him out of action for the best part of a year. (Jim and Gideon became friends after JG&TS toured with the Bad Seeds on their Dig Lazarus Dig tour back in 2008).
Together they laid down the foundations of 'Versa Vice', recorded by Rich Matthews, and finished by Gideon at home, after further assistance by friends Ed Harcourt (piano/organ) and Duke Garwood (horns) on a handful of tracks. The album was mixed by Head (PJ Harvey, Smoke Fairies), and here you have it.
Versa Vice is a rollicking storytelling romp through themes of love (see The Lady With The Metallic Voice) and madness (see Eugene Went Crazy, inspired by photographer W. Eugene Smith, or his cover of Porter Wagoner's Rubber Room), executed sharply with a post-punk new-wave bent (Naked Eye, Heart Attack Girl) or with meditative tenderness (The Past Is Never Over). Opener Eve's Rib is a heralding cry of intent, pierced through with Sclavunos' fierce drums which drag you out of your chair.
Fans of Joe Gideon & The Shark will no doubt recognise and appreciate the same spirit of his previous output, with his genuinely eccentric and character-driven tales of falling apart at the seams, but Versa Vice is more than just Joe Gideon sans Shark. Let off the leash, instead of losing himself to feral abandon, Gideon's music has become more succinct, the music more immediate, the voice louder and clearer.