Gemma Ray has dropped a new track called Procession, and is the first to be taken from her forthcoming album "Gemma Ray & The Death Gang" out on Jan 20th 2023.
Listen to Procession and pre-order the limited splatter and/or eco-mix vinyl versions HERE
A visualiser for the track by artist Lucy Dyson can be viewed HERE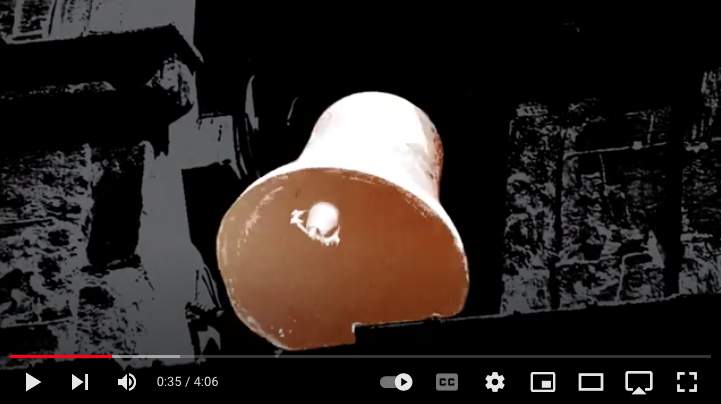 With Gemma Ray & The Death Bell Gang Ray takes an unexpected detour from her acclaimed psych-soul and torch-song oeuvre with a hard-edged experiment in cinematic electronica. Epic despite its underlying simplicity and groove, Gemma Ray & The Death Bell Gang blends the funereal and the sinister with tenderness and yearning, with a dash of automaton-pop and a Dada-esque playfulness for good measure. Front and centre is Gemma's trademark stirring voice and harmonies, with sound design courtesy of Ralf Goldkind.