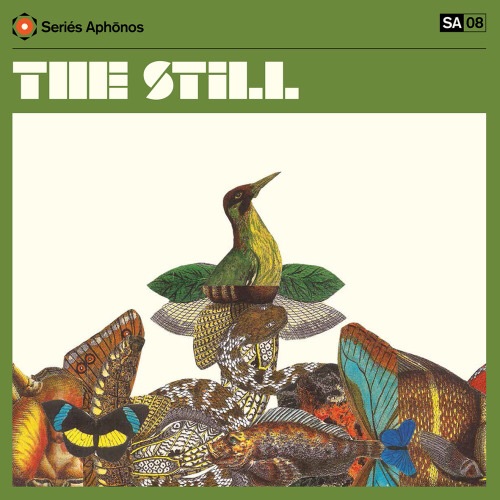 Today marks the latest release in the Series Aphonos music library.  Cooked up in Berlin by its cast of international musicians in Berlin, the debut offering from The Still focuses on minimal grooves and hypnotic soundscapes.
The band features experimental drummer/percussionist Steve Heather and fellow Australian Chris Abrahams (The Necks) on piano, Canadian Derek Shirley on double bass, the wonderfully-named German guitarist Rico Repotente, and Thomas Meadowcraft on organ/revox – together they create hypnotic perfectly-tensioned instrumental music.
Listen to the track 'The Early Bird' below and order The Still here.